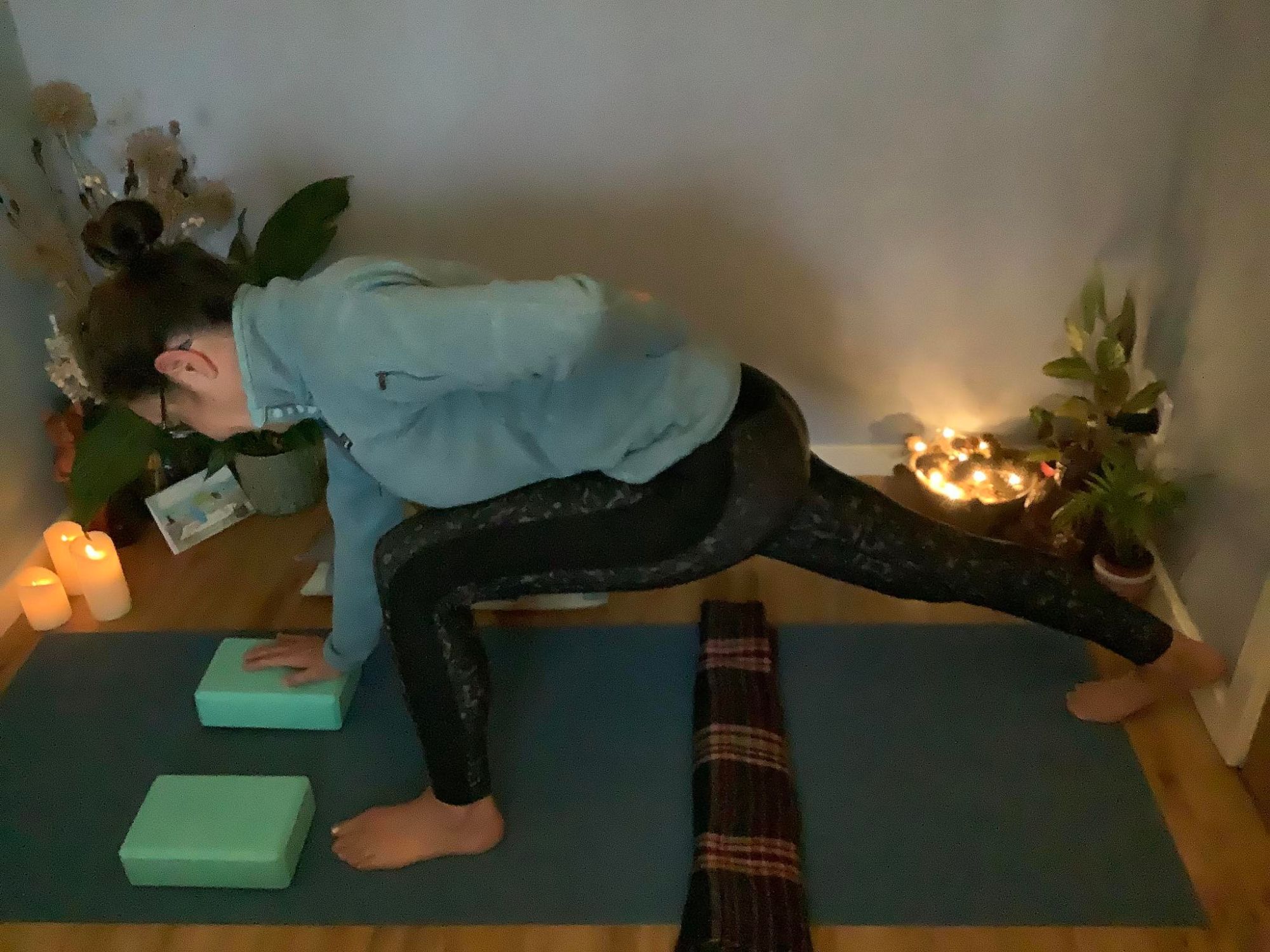 Stella teaches Yoga and Chair Yoga
Venues are Richmond School Community Sports Centre & Skeeby.
Or, join an online Zoom class every Monday.
Stella also offers treatments in Massage, Reflexology and Aromatherapy (click each treatment to be taken to the relevant page).
my YOGA INCLUDes QIGONG PRANAYAMA & MEDITATION
The importance of self-care and mental wellbeing has never been more pertinent than during 2020 and the Covid -19 pandemic.
Yoga covers a wide range of styles . My interest lies with mind and body awareness and wellbeing through somatic movement, meditation and breathing practises. It is Yoga to soothe the Nervous System, bring a calm stillness and to maintain balance in your life.
I am particularly interested in and continue to study, Yoga and Neuroplasticity-a growing area of scientific study.
My focus is to support, motivate and encourage people to look after their health and wellbeing by cultivating an awareness between mind, body and spirit, through Yoga and the three Holistic Therapies of Massage, Reflexology and Aromatherapy.
Yoga is a philosophy which is rooted in ancient India and therefore reflects the images and stories of that continent . It is not a religion and does not tie into any single belief system. Despite having threads going back 5000 years, it is now recognised as an invaluable way of coping with modern day stresses.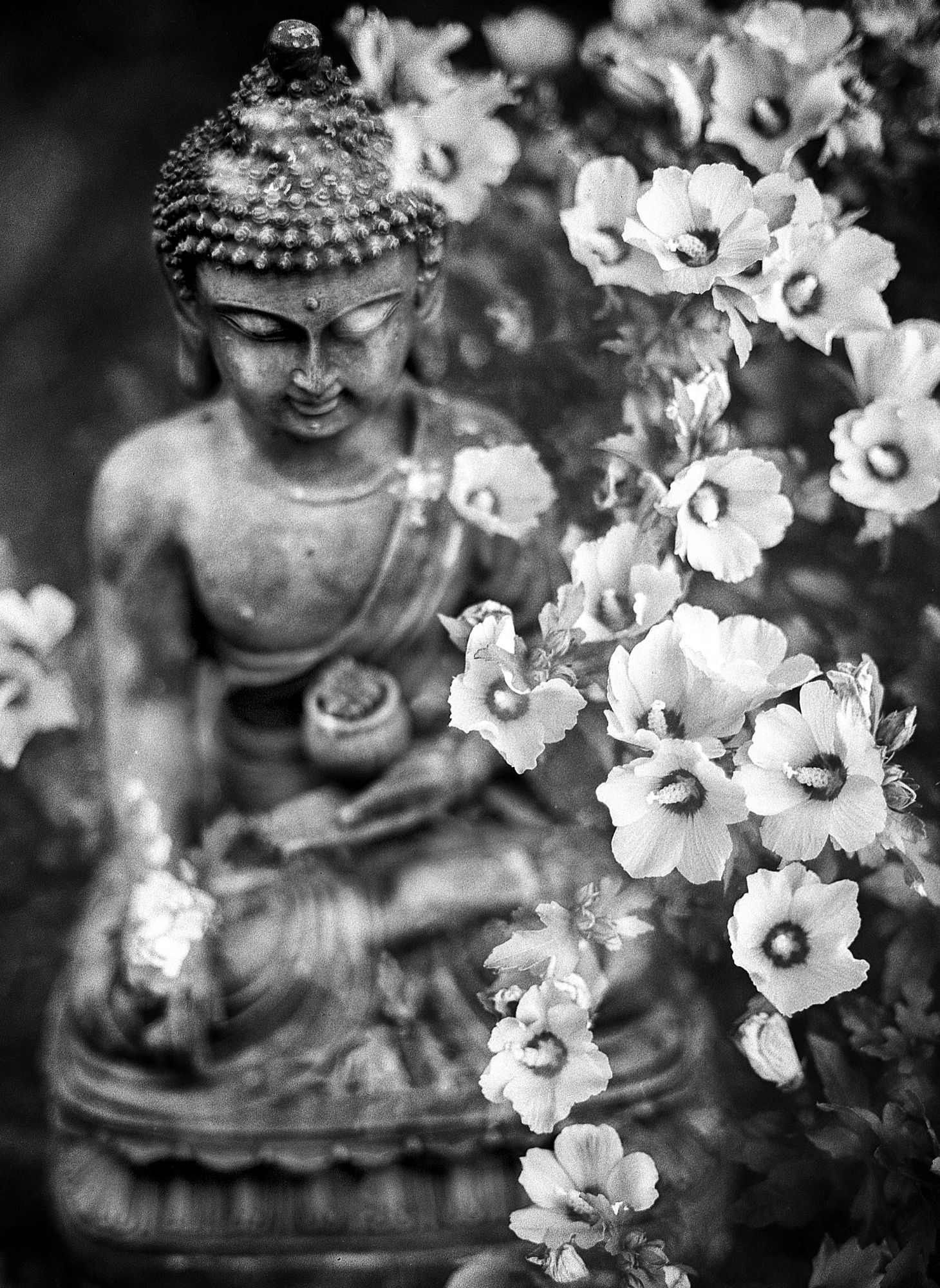 Walk Slowly (Danna Faulds)
It only takes a reminder to breathe,
a moment to be still, and just like that,
something in me settles, softens,
makes space for imperfection.
The harsh voice of judgment drops to a whisper
and I remember again that life isn't a relay race;
that we will all cross the finish line;
that waking up to life is what we were born for.
As many times as I forget, catch myself charging forward
without even knowing where I'm going,
that many times I can make the choice to stop,
to breathe, and be, and walk slowly into the mystery.