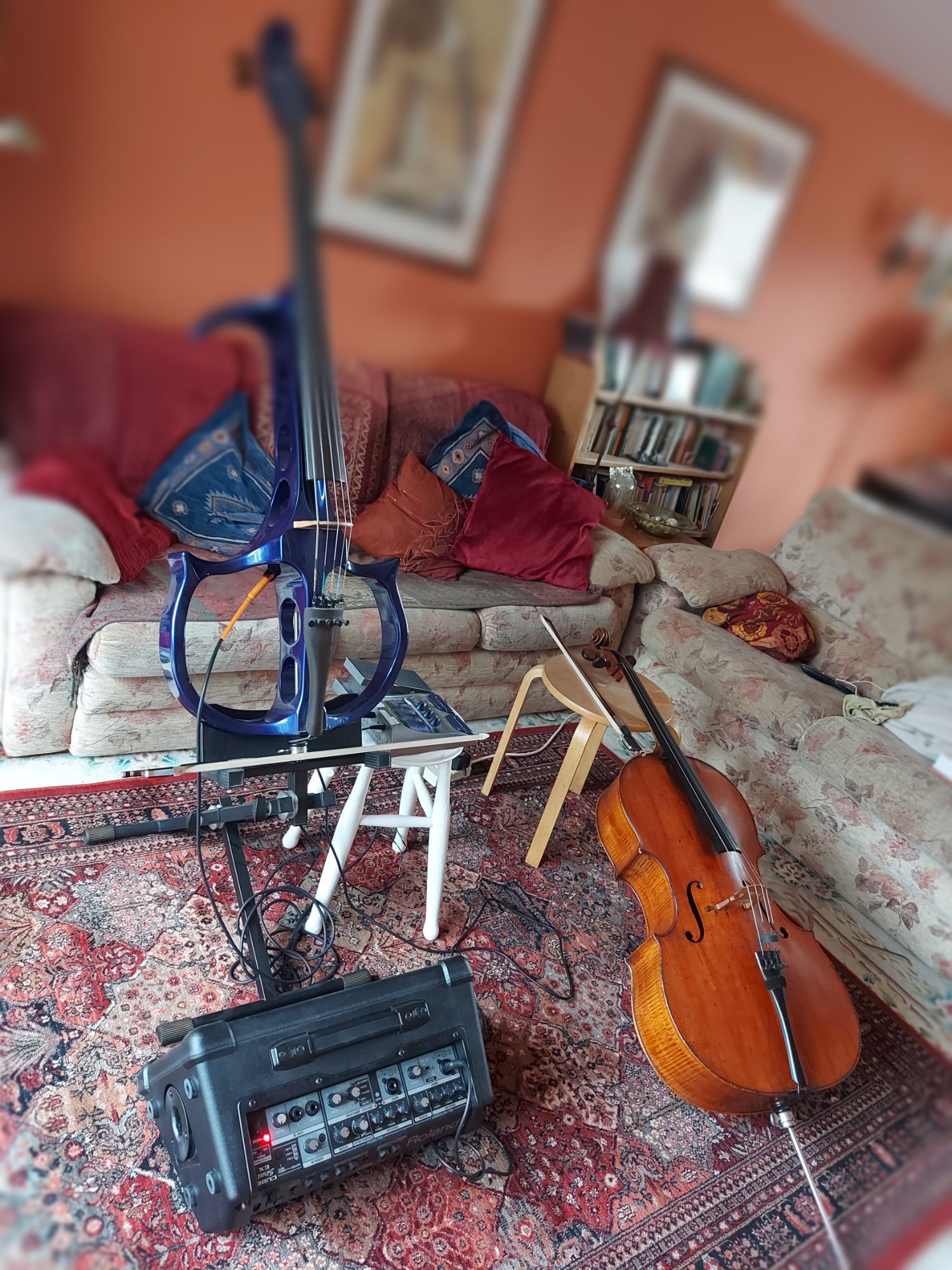 the cello has been likened to the sound of the human voice...
These sessions are not available online. They can only be practised in a suitably sized room. If you are interested in booking Calm Soul for this purpose, please contact Stella to discuss your requirements and for a quote.
Here we can meditate, or lie in Shavasana to music. The sounds emanate from a 'drone' note on one cello and will progress through low and high pitch, on a second cello.
We can offer a yoga class finishing with a meditation, or purely cello-led meditation. Another option is a yoga workshop incorporating asana, chanting and a cello meditation. No two sessions will ever be the same.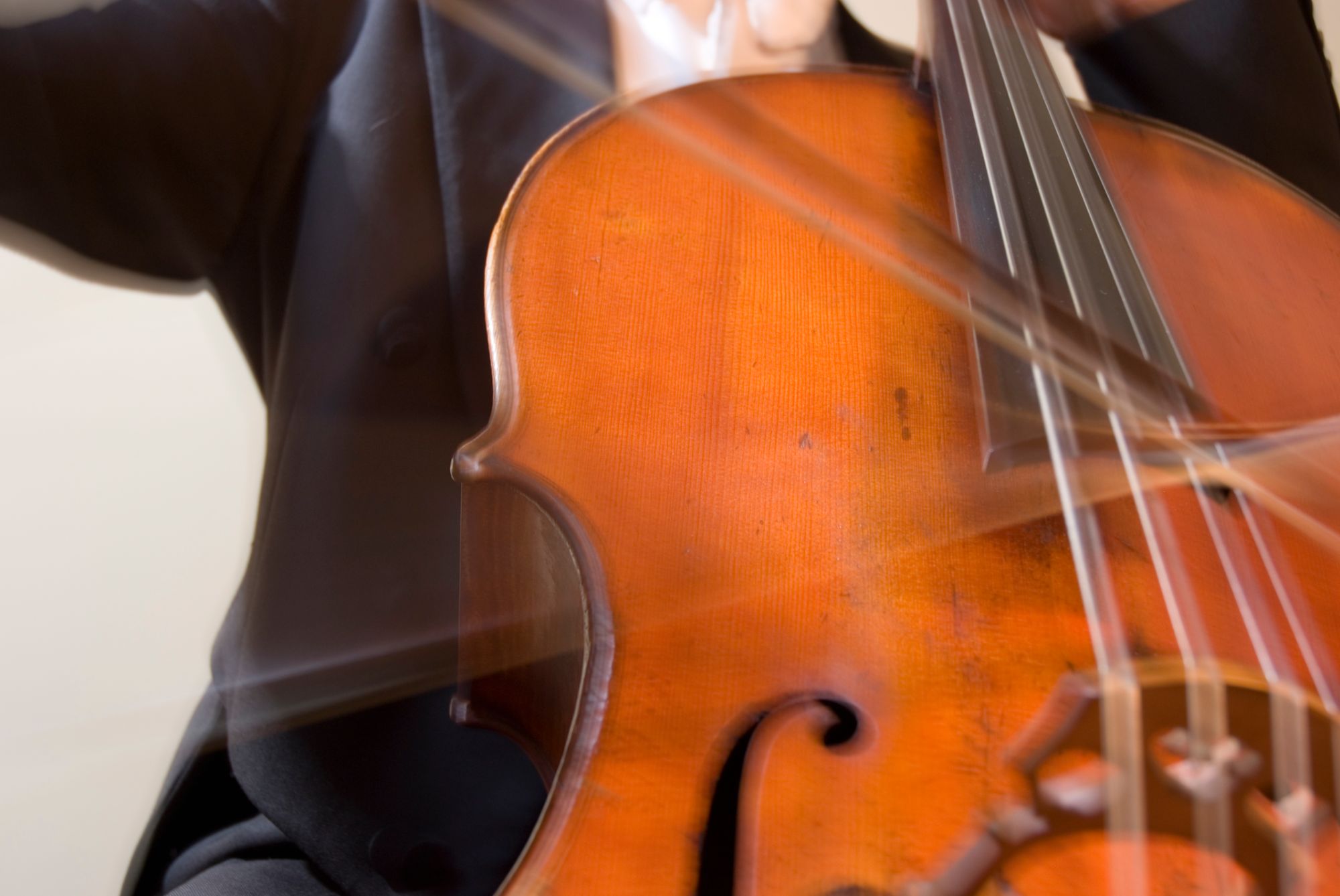 a freelance cellist and teacher, based in Richmond North Yorkshire