Massage is a treatment used to relax, revive or even heal the body. There are many different variations but all involve touch and manipulation techniques. Massage is mentioned in ancient texts as early as 2700BC in China and India. It has of course evolved and in the 20th century is a respected, regulated Complementary Therapy, involving extensive training and professional standards.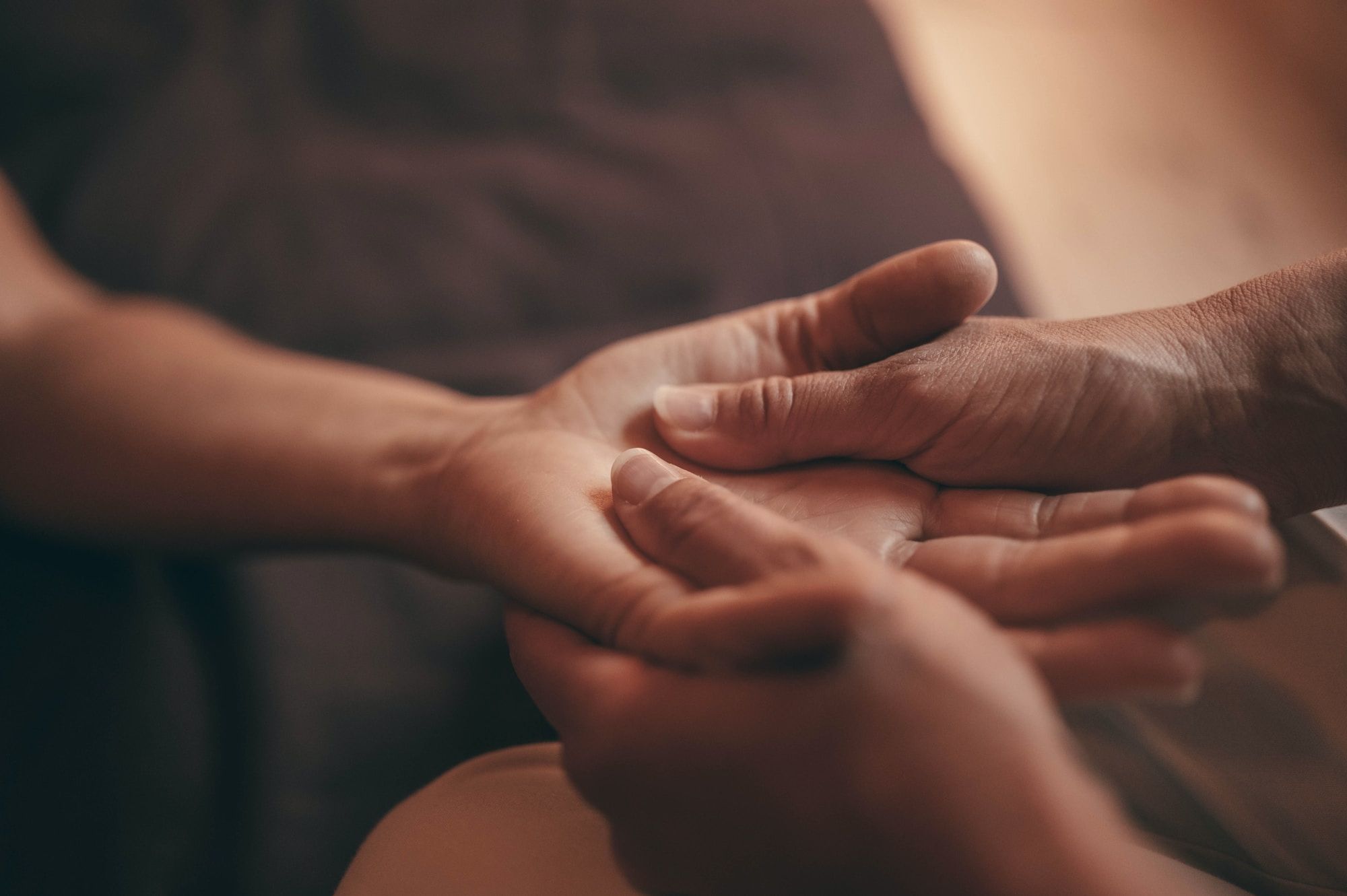 Massage can make you feel good in so many ways:
It stimulates blood circulation bringing fresh blood, oxygen and nutrients to the muscles and skin.
It improves the texture and suppleness of the skin.
It brings warmth and relaxation to tired and knotted muscles - stretching and spreading muscle fibres.
It stimulates the nervous system ,giving a boost to your immune system.
Massage increases the production of 'happy' hormones -endorphins,seratonin and dopamine which encourages positive feelings and relaxation.
There is research to show that massage is valuable as part of an holistic approach to anxiety, stress relief,menopause, pain relief, low mood, to aid sleep difficulties and as part of a programme to reduce blood pressure.
Massage can aid your wellbeing making you relaxed, calm and peaceful (see Aromatherapy for the use of oils essential oils and massage).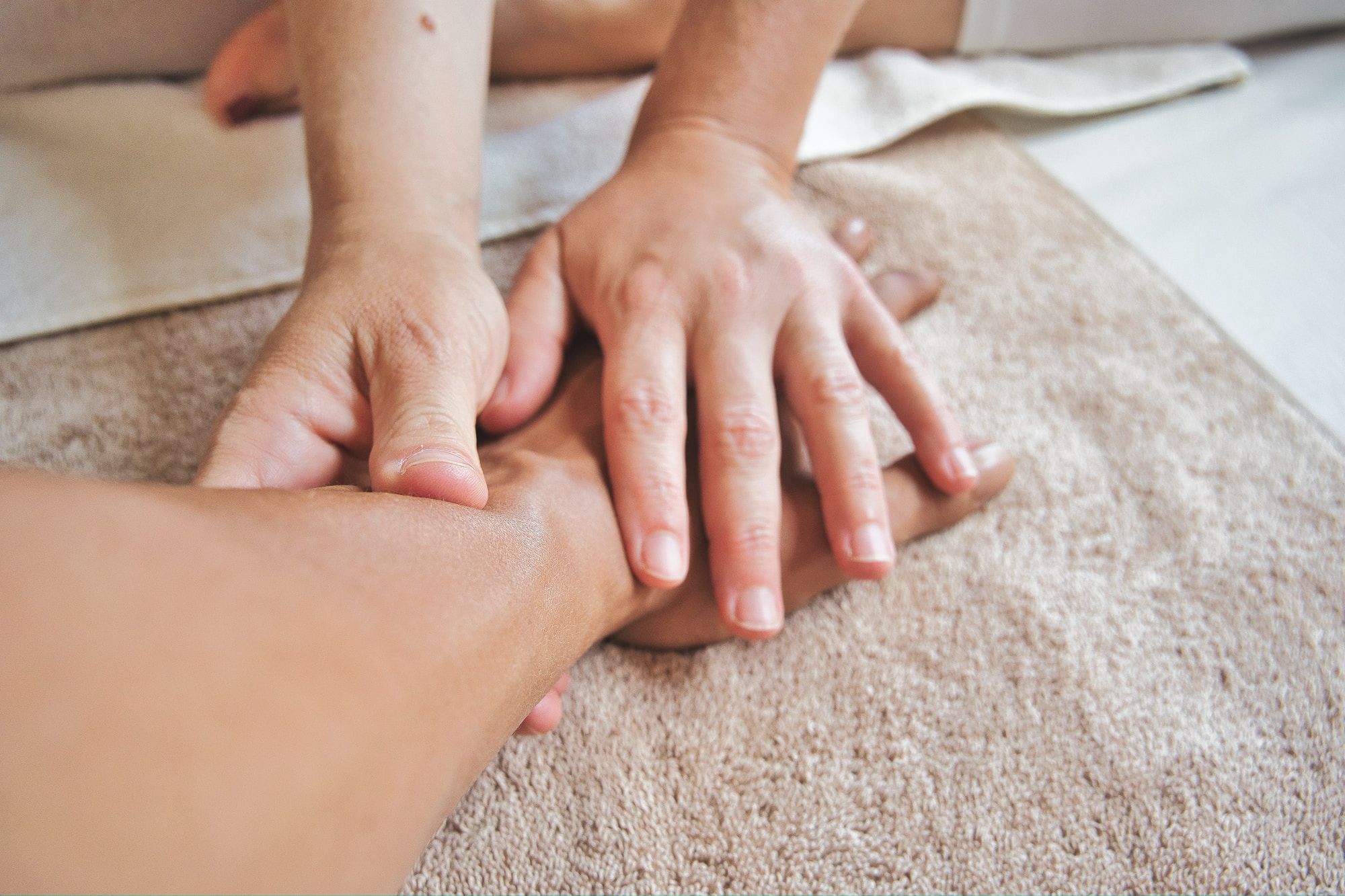 What to expect:
On your first visit I will ask some general questions about medical history,lifestyle and health but it is important I know:
If you are or think you might be pregnant
If you have any medical conditions and are receiving any treatment or medication
If you have recently had an injury or operation
If you are allergic to anything, particularly skin allergies
If have any broken skin ,sores or rashes
If you have a fever or infection
Avoid a large meal or alcohol both before and after the massage and drink plenty of water or herbal teas afterwards and try to allow some time to wind down and enjoy the therapeutic effects of the massage.
Stella is also trained in Reflexology and Massage for Cancer Care. She offers a supportive, holistic treatment to help re-balance the mind and body, when patients and close relatives can be at their lowest ebb. A complimentary therapy can be helpful in relieving anxiety and letting go of stress. It can help with alleviating fatigue and associated symptoms. Through this focus and intention, a stillness can be found.
...I have had a nagging pain in my shoulder for quite a while now, as a result of over-practising ..and at my age too! Stella suggested a 10 minute practice, focusing on that area and 10 minutes later it felt so much better! It is a definite advantage being married to an Holistic Therapist!...(AW)