The Journey of a thousand miles starts beneath your feet - Tao Te Ching.
The history of Reflexology has been documented over thousands of years - seen in tomb drawings in Ancient Egypt as early as 2330 BC as well as in sources from Greece, China and India. It is an ancient practice based on the principle that different points of the feet reflect different parts of the body.
There are thousands of nerve endings in the feet and so the various massaging techniques can put the client into a deeply relaxed and at times meditative state. This provides an optimum opportunity to experience relaxation, stress release and thereby stimulate the body's natural healing process and promote health and wellbeing.
Reflexology has started to gain some respect in modern medical science and in some cases offered as a complementary therapy by the NHS alongside conventional medicine. It is a gentle, non invasive treatment generally, seen as 'safe' with few side effects.
Reflexology is a gentle pressure treatment, shoes and socks are removed. Observations about your feet may be noted but I do not diagnose ailments. You must always consult your Doctor if you are unwell.
Stella is also trained in Reflexology and Massage for Cancer Care. She offers a supportive, holistic treatment to help re-balance the mind and body, when patients and close relatives can be at their lowest ebb. A complimentary therapy can be helpful in relieving anxiety and letting go of stress. It can help with alleviating fatigue and associated symptoms. Through this focus and intention, a stillness can be found.
Stella Wardale MAR (Member of the Association of Reflexologists)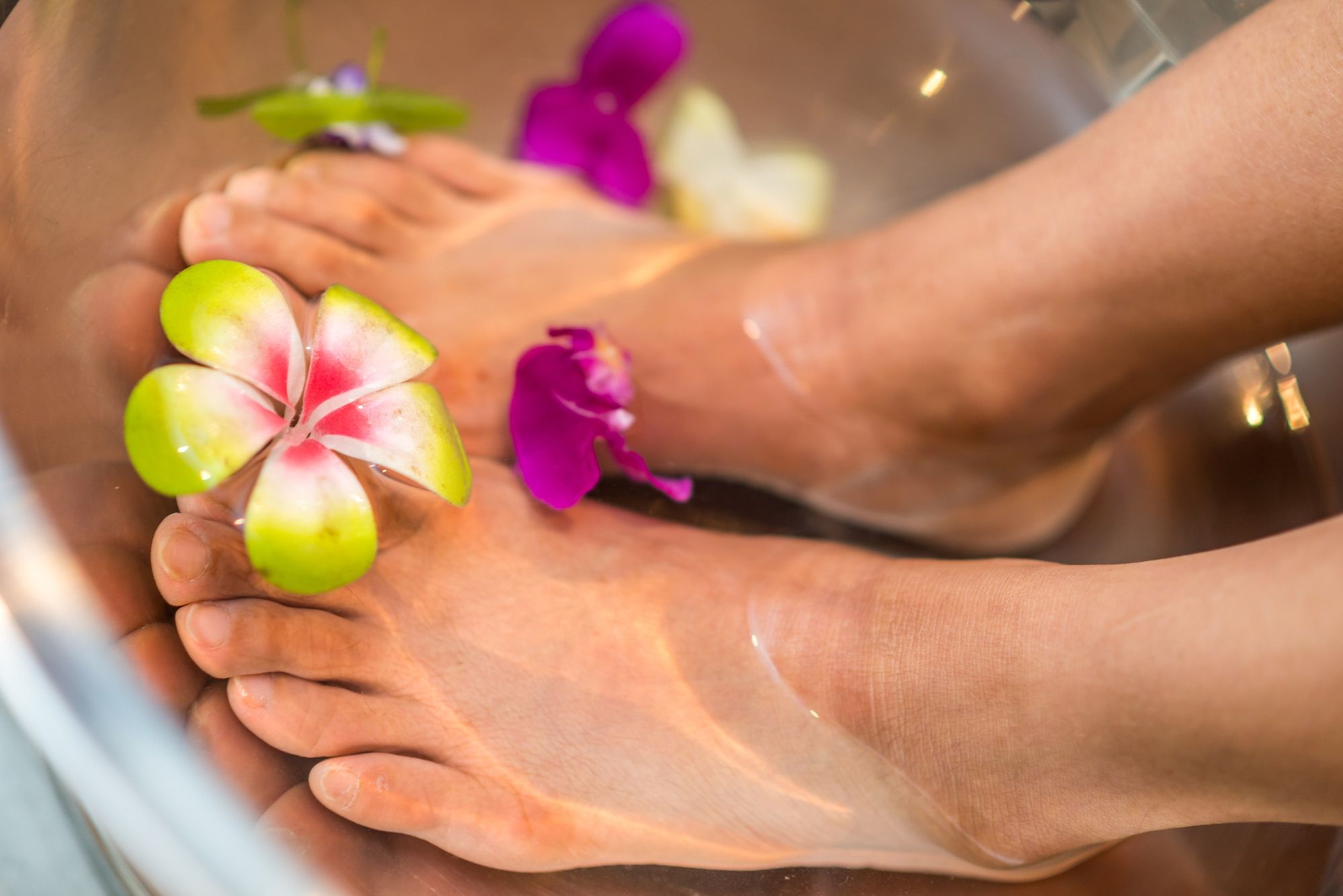 Why Choose Reflexology?
It can promote relaxation, stress relief and help anxiety.
It can help with sleep issues and insomnia.
It is said to rebalance the body and stimulate energy pathways promoting wellbeing and health.
It is non-invasive.
It is gentle with few side effects.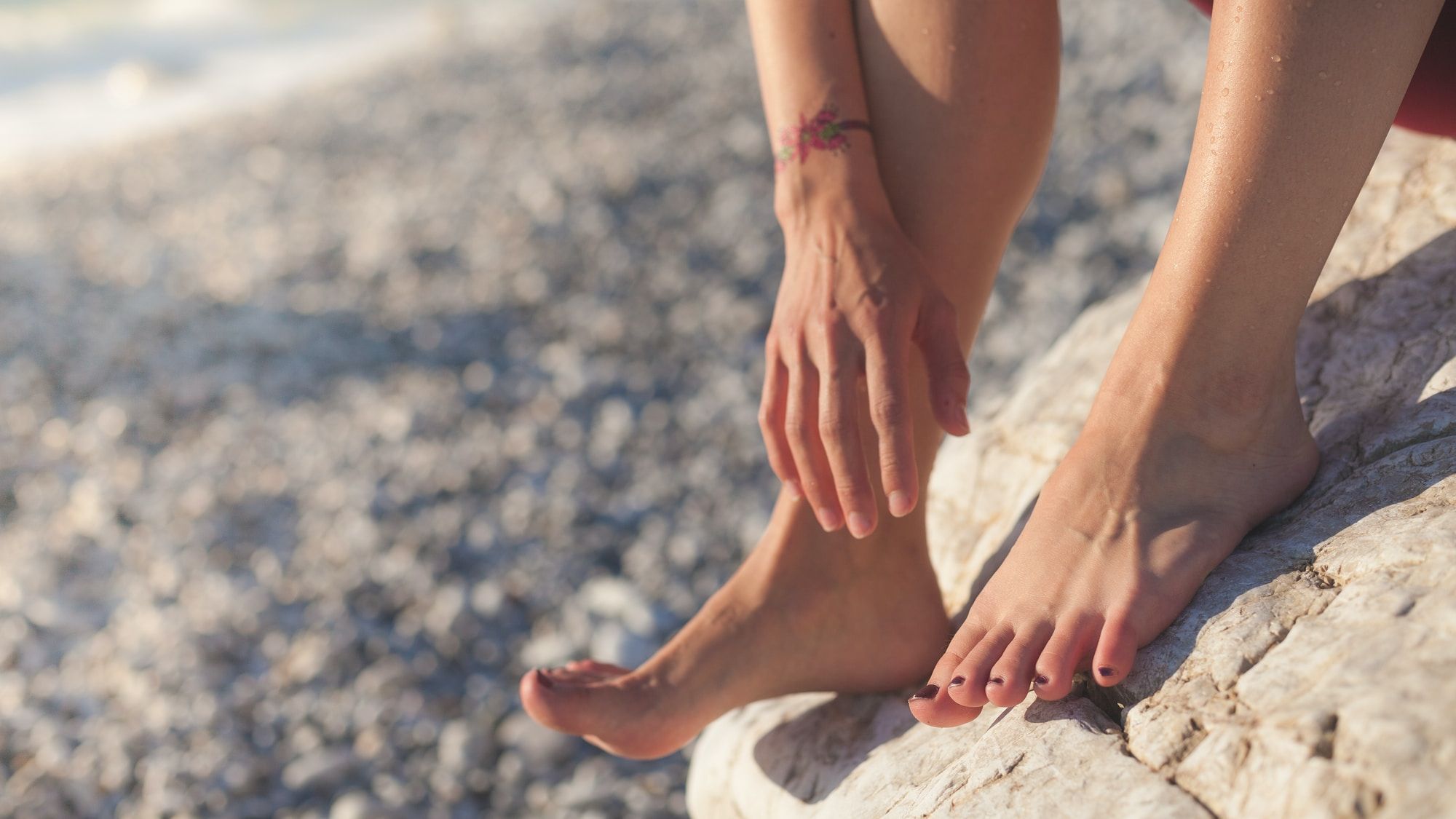 What to expect:
On your first visit I will ask some general questions about medical history, lifestyle and health but it is important I know:
If you are or think you might be pregnant.
If you have any medical conditions and are receiving any treatment or medication.
If you have recently had an injury or operation.
If you are allergic to anything, particularly skin allergies.
If have any broken skin, sores or rashes.
If you have a fever or infection.
Avoid alcohol both before and after the treatment and drink plenty of water or herbal teas afterwards. Try to allow some time to wind down and enjoy the therapeutic effects of the reflexology treatment.
...absolutely fantastic. Thank you so much Stella. Perfect way to start the weekend...(FiY)